Ease on off the road
How I stopped battling and started loving my mountain bike
Publisher: Outdoor Explorer
Date: 6/2/2002
Subject: Mountain biking
Comments: This piece, done for the inaugural issue of the dearly departed Outdoor Explorer, epitomizes the magazine's mantra of "Real Adventure for Real People" by introducing readers to a sport that almost anyone at any age can enjoy.
Call of the Wall
Youngsters thrive in climbing gyms
Publisher: Outdoor Explorer
Date: 5/18/2002
Subject: Family
Comments: The great myth is that all children are born climbers, but they just forget how as they grow up. What I learned is that you can recapture that childhood gift on the walls of a climbing gym, and nurture a great family-oriented activity at the same time.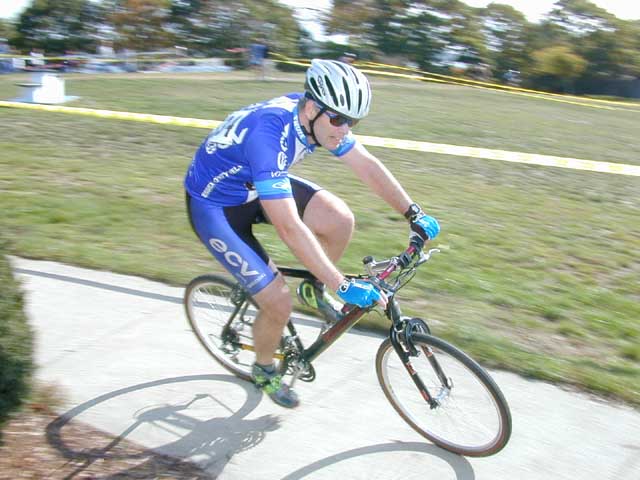 All 'crossed up
Soaring heartrates, sore legs define cyclocross
Publisher: Outdoor Explorer
Date: 5/1/2002
Subject: Racing
Comments: This recap of my first attempt at cyclocross, a crazy mix of mountain bike and traditional road racing, first appeared in Outdoor Explorer magazine.